NZ Leading Skincare Chemist Sigrid
I'm Sigrid, a leading skincare chemist in New Zealand.
I have extensively researched to innovate this unique skincare range, drawing on my in-depth expertise in the skincare industry, my academic background (Master of Science in Engineering and Chemical Laboratory Technology and Bachelor's degree in Laboratory Technician for Biology with a focus on laboratory diagnostics), as well as the inspirational leadership of the founders of ibody New Zealand and their knowledge of homemade remedies that have a rich history. I have created excellent formulations that provide outstanding results for your skin, independent of age or environmental factors, inspired by nature's wisdom and motivated by our shared passion for excellence.
My goal with ibody New Zealand's team is to meet each individual's specific skincare demands while also delivering transforming skincare solutions. Each of the first five products uses the forces of nature to produce noticeable and long-lasting results, from the potent moisturising capabilities of hyaluronic acid to the calming and nourishing botanical extracts, to mention a few. Ibody New Zealand formulas are at the cutting edge of scientific development thanks to carefully chosen anti-aging peptides and premium active ingredients that further improve skin elasticity and fight oxidative damage.
Our shared approach to skincare extends beyond cosmetic changes. In order to revitalise and restore your skin's natural attractiveness, ibody New Zealand is driven by the concept about going deep into skin layers. Formulations from Ibody New Zealand provide exceptional hydration, protect your skin from air pollution and blue light, fight ageing indications, and support a healthy, beautiful complexion.
Each item in this line is put through extensive testing and improvement processes to guarantee the highest levels of efficacy and safety. The compositions offer a luxury experience that yields noticeable effects and were created to fulfil the needs of 21st-century consumers like you. You will notice a difference as soon as you use an ibody New Zealand product, and your skin will gradually experience a stunning improvement.
Welcome to ibody New Zealand, where cutting-edge skincare fuses beautifully with the strength of nature. I personally welcome you to start a holistic skincare journey and explore how these painstakingly created products can change your life. Embrace a new era of beautiful, healthy skin.
Yours sincerely, SigridNZ Leading Skincare Chemist
Our Story
After inheriting a long family history of homemade skincare remedies, John continued to work with his brother and father to develop skincare remedies for the benefit of their local community, friends and family.
Based on the outstanding results of these remedies, and in conjunction with one of New Zealand's leading skincare chemists, John and his friend Ranald decided to expand and develop a skincare range of products called ibody New Zealand. These products are scientifically based and designed to renew, restore and protect your skin regardless of age and environmental conditions.
Our products are proudly made in New Zealand and are now available worldwide.
Ranald McDonald

"Skin is your life-long loyal companion, and it deserves to be cared for. Invest in it, and the return will be glowing."

John Cross

"Beauty and health are gifts of nature. Our role is to appreciate these divine gifts with more care and attention as much as we can."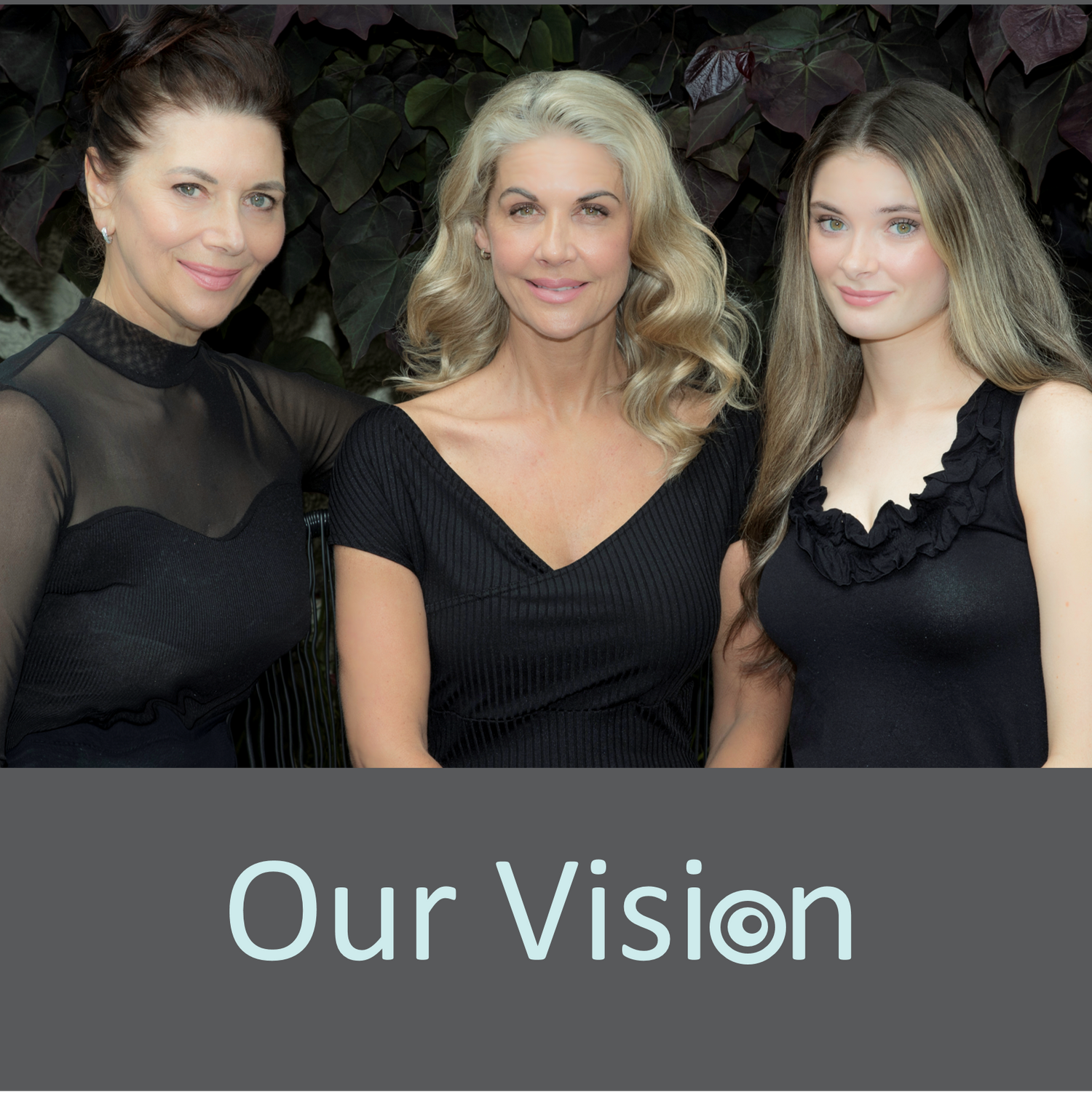 Our Vision
To be the premium skincare brand of choice for women globally who want healthy beautiful looking skin regardless of age.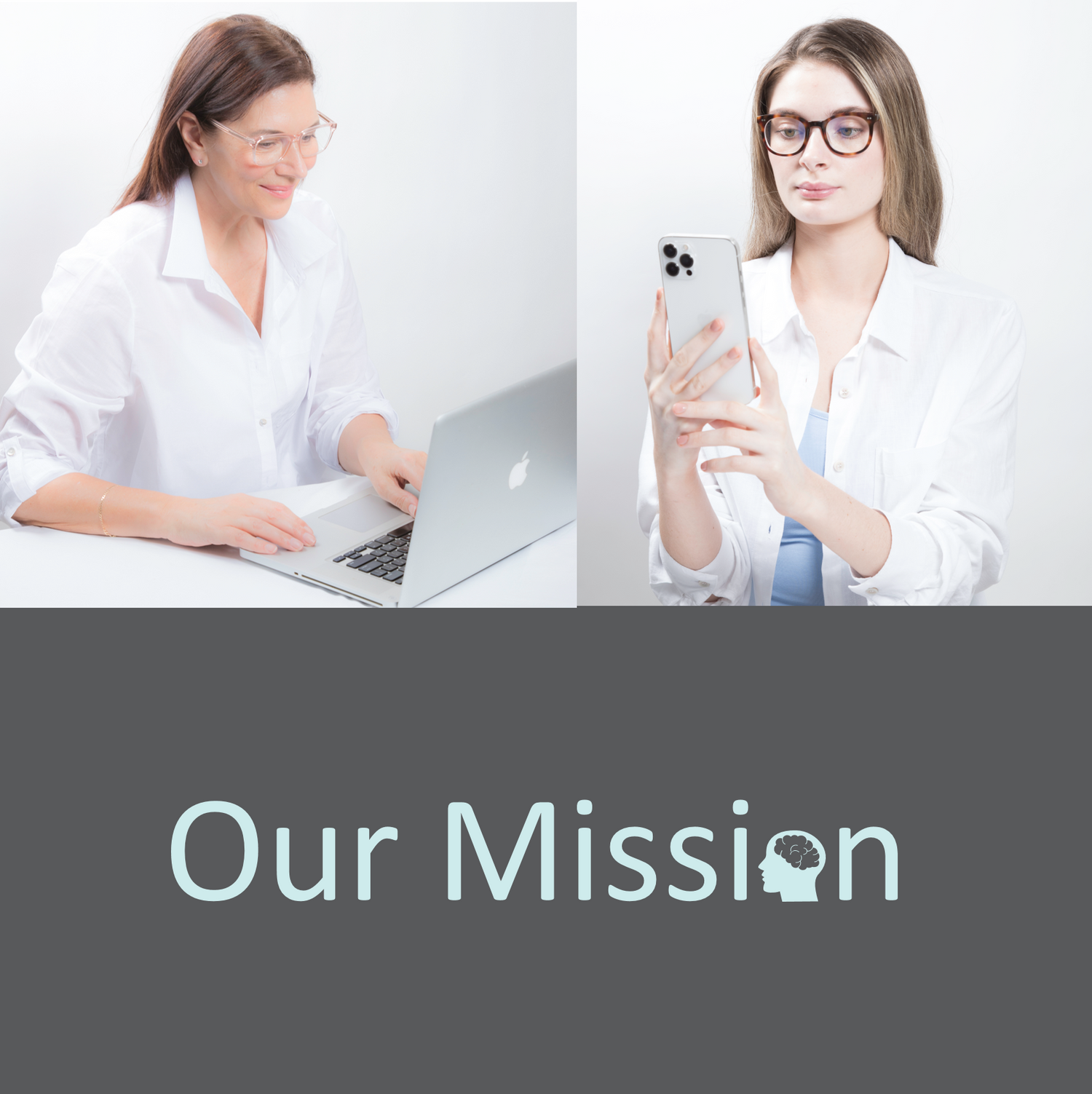 Our Mission
To stretch the boundaries of skincare benchmarks exceeding expectations beyond standards and exceeding value beyond money.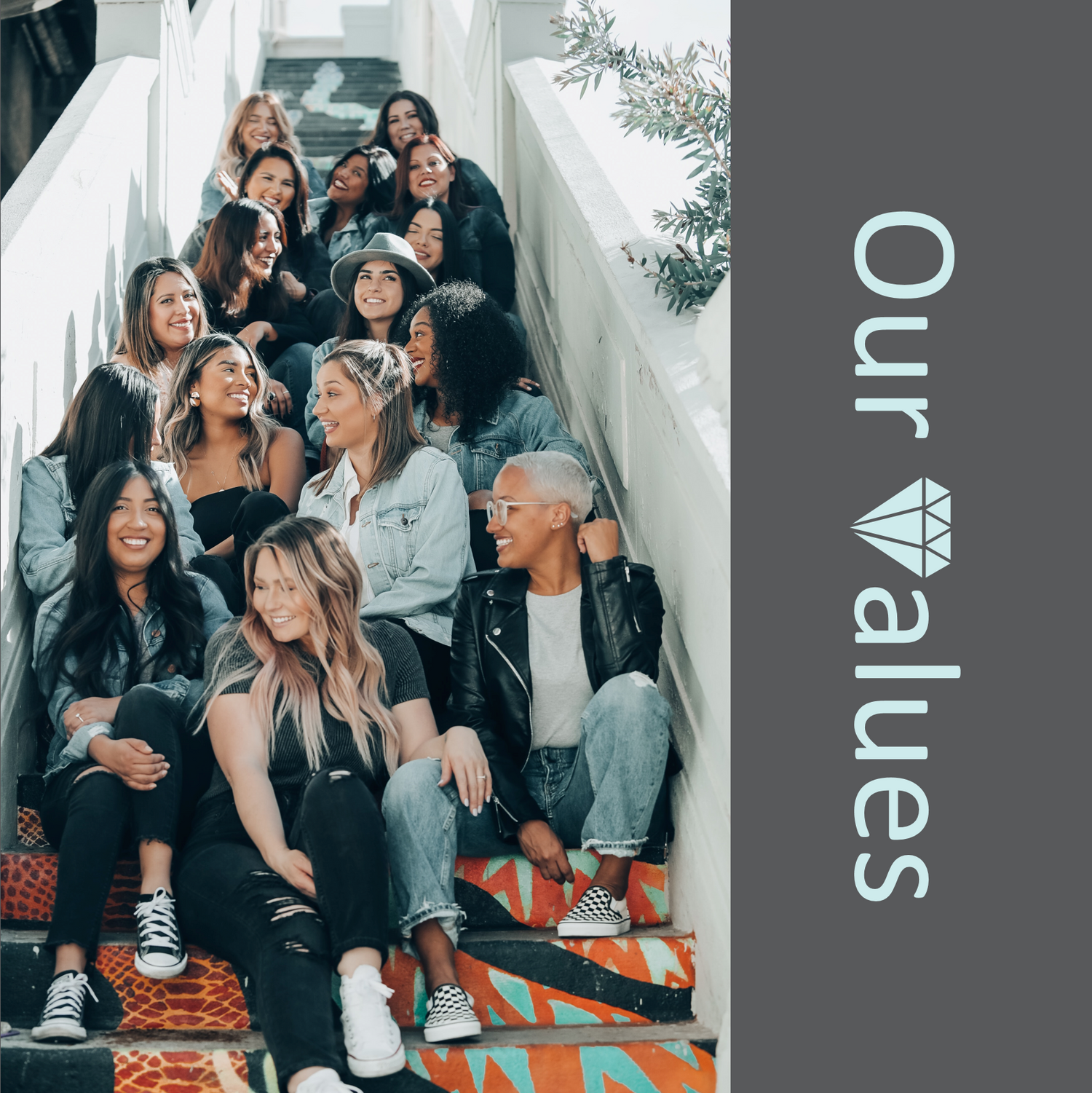 Our Values
Uniqueness | Authenticity | Reliability | Social Responsibility | Friendliness
ibody NEW ZEALAND Skincare Brand is about: Everyday Skincare, Affordable Skincare, Luxury Skincare, Premium Skincare, Popular Skincare, Natural Skincare, Rated Skincare, Sustainable Skincare, Amazing Skincare, Facial Skincare, Beauty Skincare, Cosmetic Skincare, Aesthetic Skincare, Neck Skincare, Brightening Skincare, Glowing Skincare, Collagen Skincare, Best Skincare, Glow Skincare, Good Skincare, Goodness Skincare, New Skincare, NZ Skincare, Elderly Skincare, Seniors Skincare, Ladies Skincare, Online Skincare, Brand Skincare, Serum Skincare, Cream Skincare, Moisturizer Skincare, Day Skincare Routine, AM Skincare Routine, Morning Skincare Routine, Night Skincare Routine, PM Skincare Routine, Evening Skincare Routine, Everyday Skin Care, Affordable Skin Care, Luxury Skin Care, Premium Skin Care, Popular Skin Care, Natural Skin Care, Rated Skin Care, Sustainable Skin Care, Amazing Skin Care, Facial Skin Care, Beauty Skin Care, Cosmetic Skin Care, Aesthetic Skin Care, Neck Skin Care, Brightening Skin Care, Glowing Skin Care, Collagen Skin Care, Best Skin Care, Glow Skin Care, Good Skin Care, Goodness Skin Care, New Skin Care, NZ Skin Care, Elderly Skin Care, Seniors Skin Care, Ladies Skin Care, Online Skin Care, Brand Skin Care, Serum Skin Care, Cream Skin Care, Moisturizer Skin Care, Day Skin Care Routine, AM Skin Care Routine, Morning Skin Care Routine, Night Skin Care Routine, PM Skin Care Routine, Evening Skin Care Routine. IbodyNZ range Includes Hyaluronic acid, Mountain Pepper extract, Kangaroo Paw extract, Peptides, Ashwagandha, Larch tree, antioxidants Vitamin C & Vitamin E, Lipid & Amino acid derived ingredients for a healthy & glowing skin. Best 2023 face & neck skin care set for mature, senior skins. Serum, cream, moisturizer, cleanser. Ibody NZ. IbodyNZ range is about healthy skin, hydrated skin, bright skin, lightening skin, energized skin, relaxed skin, tight skin, youthful skin, refreshed skin, glowing skin, soft skin, clean skin, plump skin, smooth skin, firmed skin, lifted skin, radiant skin, young skin, aging skin, mature skin, sensitive skin, senior skin